Top 10: British three-wheelers
When it comes to three-wheelers, Britain has been a world leader over the years. Some of the most iconic models sold in big numbers during their heyday, when former motorcyclists without car licences could legally swap two wheels for three once they needed family-friendly transport.
There's quite a following for three-wheelers nowadays too, with values of the most popular classic models shooting up in recent years. So let's celebrate the British trike, its quirkiness and (on occasions) its sheer brilliance. Oh, and if you want to find more than we've got room for here, check out www.3wheelers.com. 
By Paul Guinness, Contributor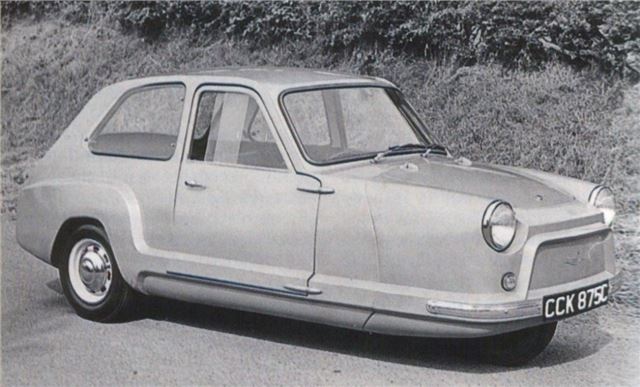 7


Bond 875
Replacing the Minicar in 1966 was the Bond 875, a revelation in three-wheeled performance thanks to its rear-mounted 875cc engine borrowed from the Hillman Imp. It might have had just 34bhp on tap, but the 875 was quick thanks to its kerb weight of less than 400kg. Officially the top speed was around 85mph, although racing legend John Surtees achieved up to 100mph when completing a lap of Brands Hatch in just 1:22. The 875 was fast, fun and well-developed, but its life was cut short in 1970 after the buy-out of Bond by main rival Reliant.
Comments