Top 10: British three-wheelers
When it comes to three-wheelers, Britain has been a world leader over the years. Some of the most iconic models sold in big numbers during their heyday, when former motorcyclists without car licences could legally swap two wheels for three once they needed family-friendly transport.
There's quite a following for three-wheelers nowadays too, with values of the most popular classic models shooting up in recent years. So let's celebrate the British trike, its quirkiness and (on occasions) its sheer brilliance. Oh, and if you want to find more than we've got room for here, check out www.3wheelers.com. 
By Paul Guinness, Contributor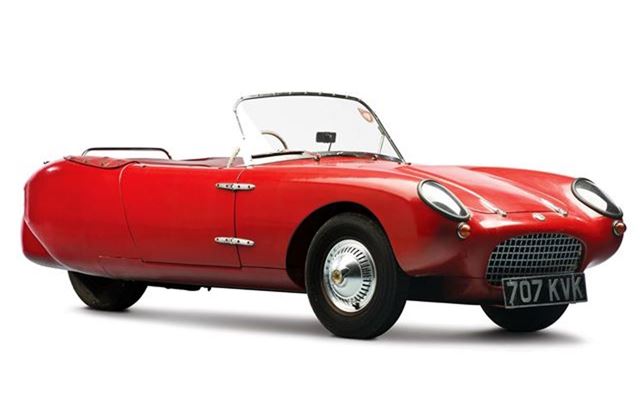 6


Berkeley had become known for producing nimble, lightweight, four-wheeled sportsters from its formation in 1956. Three years later though, it saw a gap in the market for a three-wheeled version, appealing to ex-motorcyclists who could legally drive a trike but who craved something sportier than a Bond or Reliant. That's why the pretty little Berkeley T60 (featuring a single wheel at the rear) was launched in October 1959, powered by a 328cc Excelsior motorcycle engine. A total of 1800 T60s had been produced by the time Berkeley Cars went bust at the end of the following year.
Comments