Top 10: British three-wheelers
When it comes to three-wheelers, Britain has been a world leader over the years. Some of the most iconic models sold in big numbers during their heyday, when former motorcyclists without car licences could legally swap two wheels for three once they needed family-friendly transport.
There's quite a following for three-wheelers nowadays too, with values of the most popular classic models shooting up in recent years. So let's celebrate the British trike, its quirkiness and (on occasions) its sheer brilliance. Oh, and if you want to find more than we've got room for here, check out www.3wheelers.com. 
By Paul Guinness, Contributor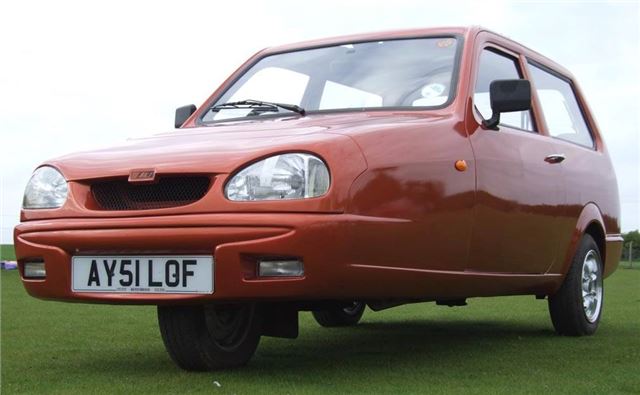 4


BN-1 Robin
After replacing the Robin with the Rialto in 1981, Reliant resurrected the Robin name for the 1990s with a new-look version. By the end of the '90s this was updated once again, this latest version having Corsa headlamps and a 'softer' looking front end. But with sales falling, Reliant announced that three-wheeler production would cease altogether in December 2000 – which is where B&N Plastics stepped in. The car you see here is a BN-1 Robin, built in 2001 when B&N acquired all production rights and tooling; but the project was short-lived, with just twenty cars built in total.
Comments