Top 10: British three-wheelers
When it comes to three-wheelers, Britain has been a world leader over the years. Some of the most iconic models sold in big numbers during their heyday, when former motorcyclists without car licences could legally swap two wheels for three once they needed family-friendly transport.
There's quite a following for three-wheelers nowadays too, with values of the most popular classic models shooting up in recent years. So let's celebrate the British trike, its quirkiness and (on occasions) its sheer brilliance. Oh, and if you want to find more than we've got room for here, check out www.3wheelers.com. 
By Paul Guinness, Contributor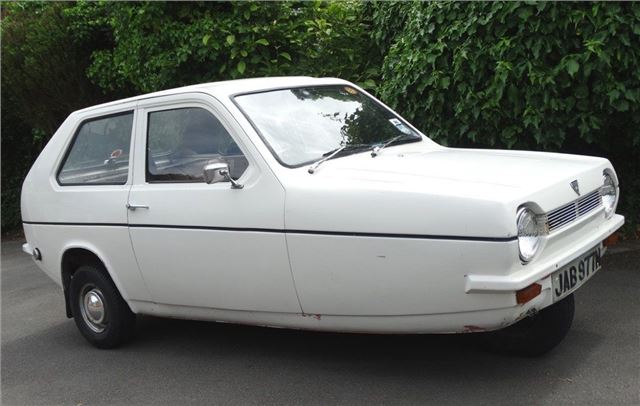 3


Cast your mind back to pre-1973, when the only three-wheeled saloon that Reliant had on sale was the ancient Regal (with its Anglia-like reverse-rake back window and '60s-style miniature tail fins). Then along came the ultra-modern looking (by three-wheeler standards) Robin of '73, a car that went on to be an instant hit among Reliant's loyal supporters. With styling by Ogle Design (the same folk who'd bought us the Raleigh Chopper kids' bike in 1970), the Robin was a three-wheeled revolution for the '70s. No wonder it sold more than 10,000 units in its first year on sale.
Comments