Top 10: British three-wheelers
When it comes to three-wheelers, Britain has been a world leader over the years. Some of the most iconic models sold in big numbers during their heyday, when former motorcyclists without car licences could legally swap two wheels for three once they needed family-friendly transport.
There's quite a following for three-wheelers nowadays too, with values of the most popular classic models shooting up in recent years. So let's celebrate the British trike, its quirkiness and (on occasions) its sheer brilliance. Oh, and if you want to find more than we've got room for here, check out www.3wheelers.com. 
By Paul Guinness, Contributor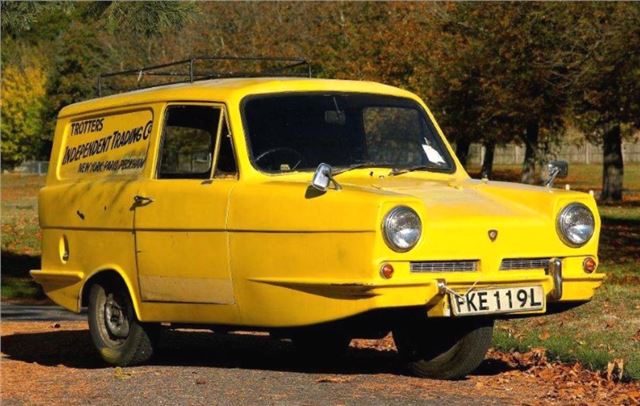 1


If it hadn't been for a BBC sitcom going by the name of Only Fools & Horses, the Regal-derived Reliant Supervan III of 1962-73 would probably have faded into relative obscurity. But once 'Del Boy' was seen behind the wheel of the battered yellow example owned by Trotters' Independent Traders, it was destined to become the biggest three-wheeler in popular culture. That's why most survivors nowadays have been sprayed yellow and turned into replicas of the TV version – and why values of the best examples have rocketed. Three-wheelers don't get much more famous than this.
Comments