Top 10: British Leyland saloons and hatchbacks
From the formation of British Leyland in the late '60s through to the remnants being renamed Rover Group in the 1980s, this most financially challenged of large motor manufacturers produced a vast array of models via its numerous marques.
Many were criticised for their poor quality and unreliability, and yet there were some genuinely good designs introduced – several of which now have a cult following. So join us as we celebrate ten of the top saloons (and hatchbacks) launched during the British Leyland years.
By Paul Guinness, Contributor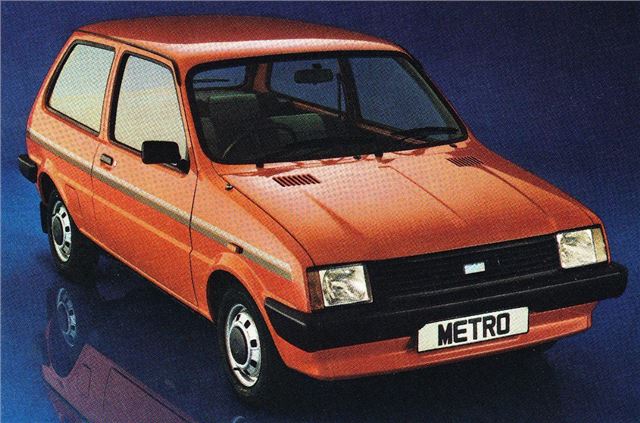 10


As British Leyland morphed into BL Ltd and finally left the troubled 1970s behind, so it embarked upon an ambitious new-model programme that would finally see its 'old soldiers' gradually killed off. Before then, however, came an addition to the line-up in the crucial shape of the Austin Metro (initially the Mini Metro) of 1980.
As the company's first new model of the new decade, success was vital; there was therefore much relief when the Metro proved to be a massive hit, despite being saddled with ageing engines and only a four-speed gearbox for its first ten years of life.
Comments