Top 10: British Leyland saloons and hatchbacks
From the formation of British Leyland in the late '60s through to the remnants being renamed Rover Group in the 1980s, this most financially challenged of large motor manufacturers produced a vast array of models via its numerous marques.
Many were criticised for their poor quality and unreliability, and yet there were some genuinely good designs introduced – several of which now have a cult following. So join us as we celebrate ten of the top saloons (and hatchbacks) launched during the British Leyland years.
By Paul Guinness, Contributor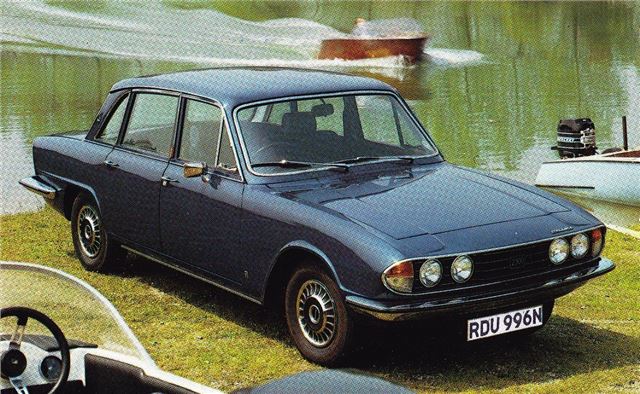 9


The original six-cylinder Triumph  2000 and 2500 saloons had been around since 1963, but found themselves undergoing a major restyle six years later, by which time Triumph was part of the mighty new British Leyland empire. With their Stag-like front end and thoroughly updated interior (with wood-veneer dashboard and door cappings), the transformation was stunning.
Buyers could choose 1998cc or 2498cc straight-six powerplants, with the fuel-injected 2.5 PI eventually being replaced by twin-carburettor range-toppers. There was even an estate version, produced by Carbodies of Coventry but sold through official Triumph channels.
Comments