Top 10: British Leyland saloons and hatchbacks
From the formation of British Leyland in the late '60s through to the remnants being renamed Rover Group in the 1980s, this most financially challenged of large motor manufacturers produced a vast array of models via its numerous marques.
Many were criticised for their poor quality and unreliability, and yet there were some genuinely good designs introduced – several of which now have a cult following. So join us as we celebrate ten of the top saloons (and hatchbacks) launched during the British Leyland years.
By Paul Guinness, Contributor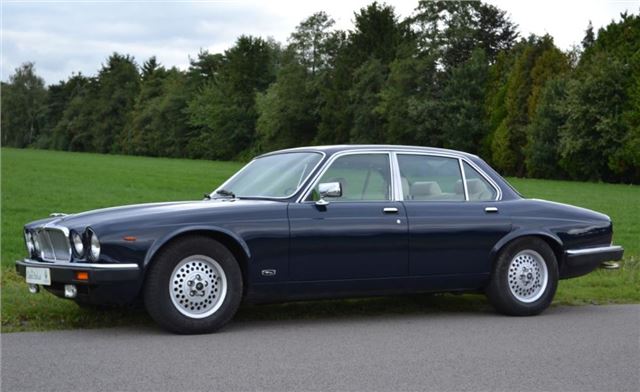 8


The XJ6 had been around for eleven years by the time BL released the latest Series III version in 1979, available as before in XJ6 and XJ12 guises, each one featuring subtle but effective visual updates. A new front grille and more modern bumpers led the way, along with minor trim changes like flush-fitting door handles.
More significant, however, was the decision to alter the rear roofline, giving it a raised, squared off look. In side profile the difference was immediately noticeable, while rear seat passengers also benefited thanks to the extra rear headroom provided by this Pininfarina-penned restyle.
Comments