Top 10: British Leyland saloons and hatchbacks
From the formation of British Leyland in the late '60s through to the remnants being renamed Rover Group in the 1980s, this most financially challenged of large motor manufacturers produced a vast array of models via its numerous marques.
Many were criticised for their poor quality and unreliability, and yet there were some genuinely good designs introduced – several of which now have a cult following. So join us as we celebrate ten of the top saloons (and hatchbacks) launched during the British Leyland years.
By Paul Guinness, Contributor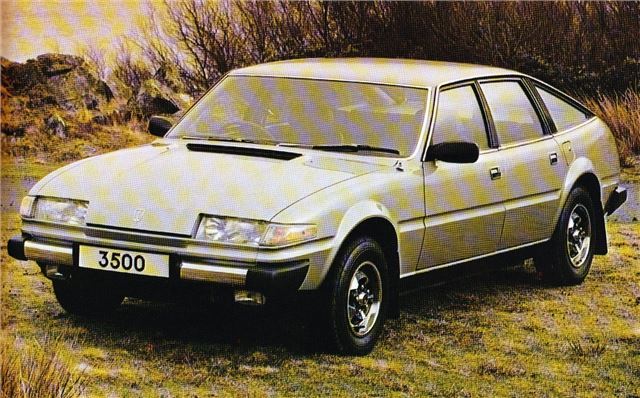 7


Given all the controversy over quality control, strikes and mounting losses, British Leyland's high spot was winning the 1977 European Car of the Year award with the new Rover 3500, the first member of what would become an extensive SD1 family.
Launched in 1976 and running for ten years, the SD1 could eventually be had with 2.0-, 2.3-, 2.6- or 3.5-litre petrol engines, or even a 2.4-litre turbo-diesel, with a trim level to suit most executive car budgets. Ultimate SD1 was – and still is – the Vitesse, the performance-orientated version that ended its days with an impressive 190bhp by 1982.
Comments