Top 10: British Leyland saloons and hatchbacks
From the formation of British Leyland in the late '60s through to the remnants being renamed Rover Group in the 1980s, this most financially challenged of large motor manufacturers produced a vast array of models via its numerous marques.
Many were criticised for their poor quality and unreliability, and yet there were some genuinely good designs introduced – several of which now have a cult following. So join us as we celebrate ten of the top saloons (and hatchbacks) launched during the British Leyland years.
By Paul Guinness, Contributor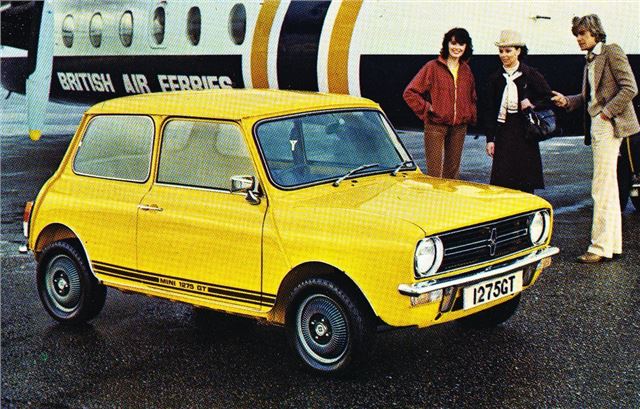 6


The Mini had been around for a decade by the time the Clubman saloon and estate arrived, launched by the newly formed British Leyland to take the famous Issigonis machine further upmarket than originally intended. With new front end styling from ex-Ford man Roy Haynes, the Clubman was a more modern looking addition to the range.
The standard Mini's rounded front wings and bonnet were replaced by an altogether squarer shape. Power, meanwhile, came from a 1098cc version of Leyland's ubiquitous A-series engine, with this new-look range topped off by a 1275GT sporty flagship – effectively the Cooper replacement.
Comments