Top 10: British Leyland saloons and hatchbacks
From the formation of British Leyland in the late '60s through to the remnants being renamed Rover Group in the 1980s, this most financially challenged of large motor manufacturers produced a vast array of models via its numerous marques.
Many were criticised for their poor quality and unreliability, and yet there were some genuinely good designs introduced – several of which now have a cult following. So join us as we celebrate ten of the top saloons (and hatchbacks) launched during the British Leyland years.
By Paul Guinness, Contributor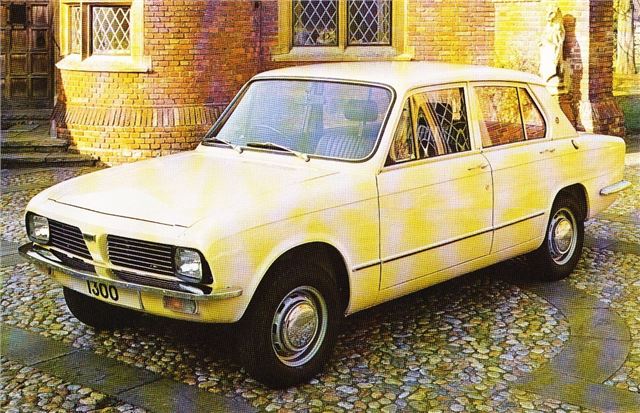 5


Another model that ran for years with little in the way of updates was the Dolomite, a car that benefited from a quality image – as well as having a class-leading sporting flagship. The initial 1854cc Dolomite arrived in 1972, followed in '73 by the Sprint – the world's first production saloon with a 16-valve engine.
The 1300, 1500 and 1500HL joined the Dolomite range by 1976, replacing the old Toledo and 1500TC models, and this newly enlarged five-car line-up remained in production through to late 1980. Respected in its day and sought after now, the Dolomite was one of BL's finer efforts.
Comments