Top 10: British Leyland saloons and hatchbacks
From the formation of British Leyland in the late '60s through to the remnants being renamed Rover Group in the 1980s, this most financially challenged of large motor manufacturers produced a vast array of models via its numerous marques.
Many were criticised for their poor quality and unreliability, and yet there were some genuinely good designs introduced – several of which now have a cult following. So join us as we celebrate ten of the top saloons (and hatchbacks) launched during the British Leyland years.
By Paul Guinness, Contributor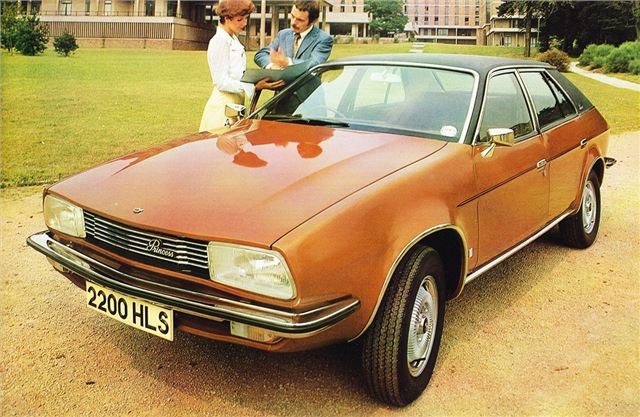 4


Launched in 1975 as the 18-22 series, this wedge-shaped wonder was renamed Princess after just six months on sale. Top-of-the-range versions employed 2.2-litre six-cylinder power, whilst the initial 1.8 B-series was replaced by the 1.7 O-series in 1978. Suspension was via Hydragas, ensuring impressive ride comfort.
The Princess was replaced by the short-lived Ambassador in 1982, itself a restyled version of the same car but featuring a lift-up tailgate. The Princess wasn't a huge seller, not helped by the fact that (like the old 1800/2200 'Landcrab') it straddled two different classes rather than competing directly with the Cortina.
Comments