Top 10: British Leyland saloons and hatchbacks
From the formation of British Leyland in the late '60s through to the remnants being renamed Rover Group in the 1980s, this most financially challenged of large motor manufacturers produced a vast array of models via its numerous marques.
Many were criticised for their poor quality and unreliability, and yet there were some genuinely good designs introduced – several of which now have a cult following. So join us as we celebrate ten of the top saloons (and hatchbacks) launched during the British Leyland years.
By Paul Guinness, Contributor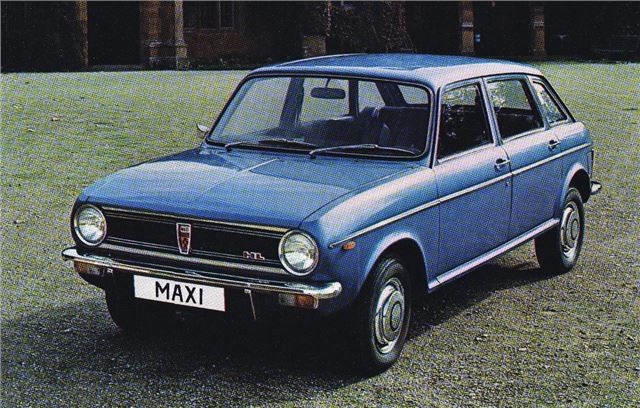 3


As the first all-new car launched by British Leyland, the Maxi of 1969 was a crucial model – and, on paper at least, a pretty advanced machine. Developed as a rival to the conservative Ford Cortina, the Maxi was more daring in its specification, offering modernity like front-wheel drive, a brand new OHC engine and five-speed gearbox.
It even boasted the versatility of a five-door hatchback body style. Sadly, however, the Maxi never did live up to sales expectations throughout its twelve-year career, despite steady improvements throughout. These days it's surely one of the most practical, best-value classics around?
Comments