Top 10: British Leyland saloons and hatchbacks
From the formation of British Leyland in the late '60s through to the remnants being renamed Rover Group in the 1980s, this most financially challenged of large motor manufacturers produced a vast array of models via its numerous marques.
Many were criticised for their poor quality and unreliability, and yet there were some genuinely good designs introduced – several of which now have a cult following. So join us as we celebrate ten of the top saloons (and hatchbacks) launched during the British Leyland years.
By Paul Guinness, Contributor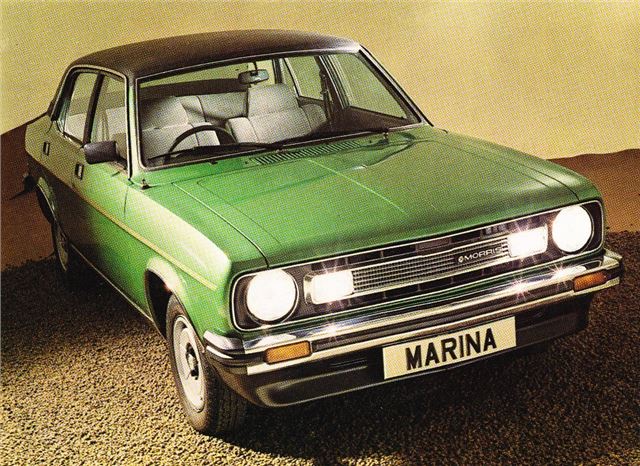 2


Intended as a stop-gap model until the arrival of an all-new Morris in the mid-1970s, the Marina and 1980-on Ital ended up running for 13 years due to lack of funding. By then it was seen as distinctly old hat (with Minor-derived front suspension amongst its many dated features), yet it still appealed to those who appreciated no-nonsense engineering and easy maintenance.
The 1.8 B-series engine was replaced by the 1.7 O-series for 1979, whilst the 1275cc A-series continued throughout. You don't buy a Marina for excitement or performance, but its rarity value now gives it a quirky appeal.
Comments