Top 10: British car industry 'might have beens'
The demise of the British motor industry in the 1970s and 1980s is a tale of missed opportunities. Cars that might have been great if only they'd received the funding they deserved. Instead, management so often chose the path of least resistance - also known as the cheapest option.
Choosing ten cars from such rich pickings wasn't easy, but we reckon we've picked the models that - if they had made it into production - might have made the biggest difference to the fortunes of British Leyland, Rover and BMC. So let's take a trip down memory lane in a parallel universe.. if that's even a thing.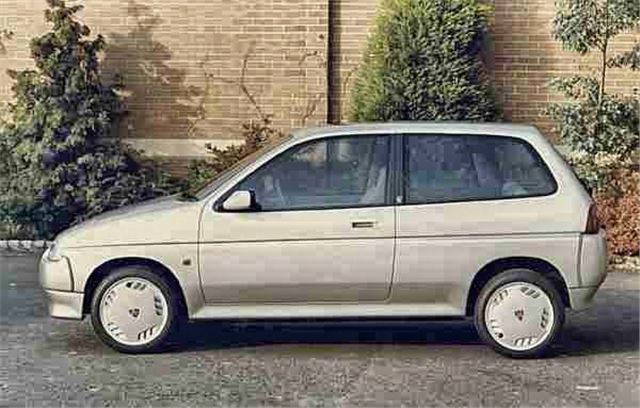 10


Rover R6X

The observant among you will have noticed two common themes in this top ten: the 'make do and mend' approach of model development; and the '... then they ran out of money' statement that echos throughout the pages. Well, the Rover R6X combines both of those threads. R6 was a Metro replacement that used much of the Metro's underpinnings with a few suspension tweaks. Because, you know, creating a new model out of a car that's already a decade old has always worked... not. The model made it all the way to the prototype stage before - you guessed it - management opted to save a few quid and the rather familiar looking Rover Metro of 1990 was deployed. As missed opportunities go, R6X takes top spot. All the hard work had been done so development costs would've been minimal, but the car looked different enough to have earned a new name and the sales potential that goes with that. As it was, the Metro was left to sell long after its best before date had expired.
Comments