Top 10: British car industry 'might have beens'
The demise of the British motor industry in the 1970s and 1980s is a tale of missed opportunities. Cars that might have been great if only they'd received the funding they deserved. Instead, management so often chose the path of least resistance - also known as the cheapest option.
Choosing ten cars from such rich pickings wasn't easy, but we reckon we've picked the models that - if they had made it into production - might have made the biggest difference to the fortunes of British Leyland, Rover and BMC. So let's take a trip down memory lane in a parallel universe.. if that's even a thing.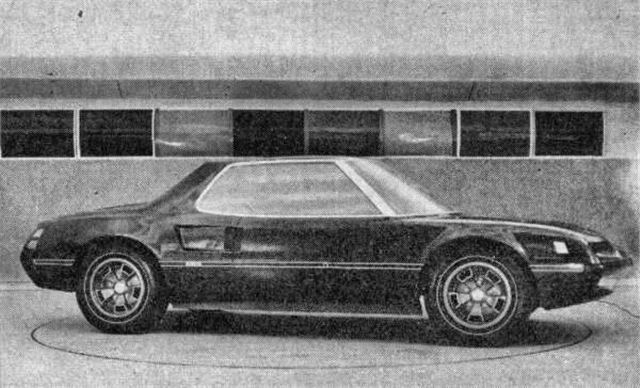 8


Rover P6BS/P9


In the late-1960s, Spen King had an idea. It was for a three-seat mid-engined 'super Rover'. No, we're not sure why either, but hats off to him for trying. Actually, the road-going P6BS prototype proved itself to be pretty handy. Well-balanced and light, the Rover V8 sat amidship with full-blown supercar pretensions. Would it have sold? Well, demand for British sports cars was high in export markets so there's a chance that it might have done pretty well - especially as the E-type was now getting on a bit. But the project was cut short by management - namely Jaguar stalwart Sir William Lyons who was on the newly-formed BLMC board. And so it was decided that Jaguar should be the flagship and there should be no internal conflicts. Don't forget though, that if it had gone into production the V8-powered model would've arrived in the middle of the energy crisis and surely been facing total commercial failure anyway.
Comments