Top 10: British car industry 'might have beens'
The demise of the British motor industry in the 1970s and 1980s is a tale of missed opportunities. Cars that might have been great if only they'd received the funding they deserved. Instead, management so often chose the path of least resistance - also known as the cheapest option.
Choosing ten cars from such rich pickings wasn't easy, but we reckon we've picked the models that - if they had made it into production - might have made the biggest difference to the fortunes of British Leyland, Rover and BMC. So let's take a trip down memory lane in a parallel universe.. if that's even a thing.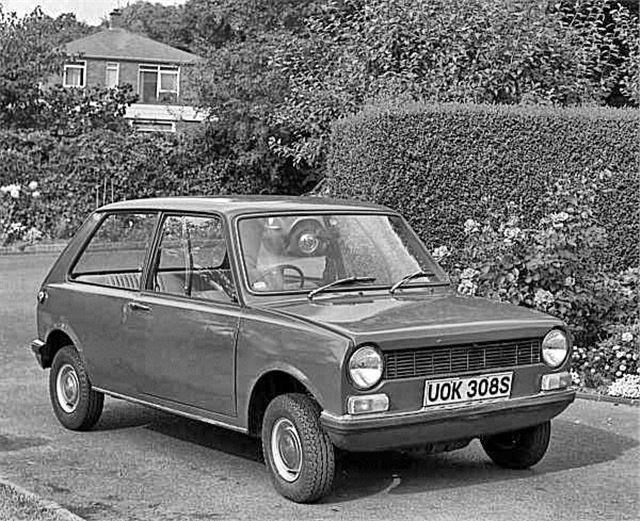 7


BMC 9X

How do you improve on the Mini? It was a question that creator Alec Issigonis repeatedly asked himself as 1967 - just eight years after the car went on sale. Issigonis had several goes at bettering his original design with perhaps this version of the 9X being the most well-known. The focus once again was on packaging and the car was lighter, roomier, more powerful and more efficient than the Mini. Perhaps because BMC had been stung by losing money on the Mini and stomach investing in another development project, or perhaps they didn't want to mess with something that wasn't broken, or - either way, it wasn't happening. 
Comments