Top 10: British car industry 'might have beens'
The demise of the British motor industry in the 1970s and 1980s is a tale of missed opportunities. Cars that might have been great if only they'd received the funding they deserved. Instead, management so often chose the path of least resistance - also known as the cheapest option.
Choosing ten cars from such rich pickings wasn't easy, but we reckon we've picked the models that - if they had made it into production - might have made the biggest difference to the fortunes of British Leyland, Rover and BMC. So let's take a trip down memory lane in a parallel universe.. if that's even a thing.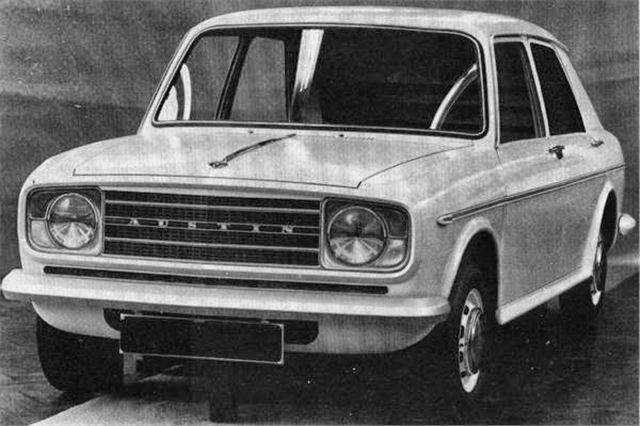 4


Austin-Morris ADO22

There's no doubt about it - the ADO22 would've been a winner. Unlike the Allegro, it was built on the strenght of its predecessor (the ADO16). Effectively a refresh of the 1100/1300 range, ADO22 was designed in the late-1960s and got a hatchback, improved access to the engine bay (always handy if a car proves a tad unreliable) - all while retaining the excellent interior package. Power would have come from the E-series engine, which we reckon would've made it a contender. And because it was based on the 1100/1300, development and production costs would've been less than those of the Allegro. Which would've left a bit of money in the pot for a rainy day.
Comments