Top 10: British car industry 'might have beens'
The demise of the British motor industry in the 1970s and 1980s is a tale of missed opportunities. Cars that might have been great if only they'd received the funding they deserved. Instead, management so often chose the path of least resistance - also known as the cheapest option.
Choosing ten cars from such rich pickings wasn't easy, but we reckon we've picked the models that - if they had made it into production - might have made the biggest difference to the fortunes of British Leyland, Rover and BMC. So let's take a trip down memory lane in a parallel universe.. if that's even a thing.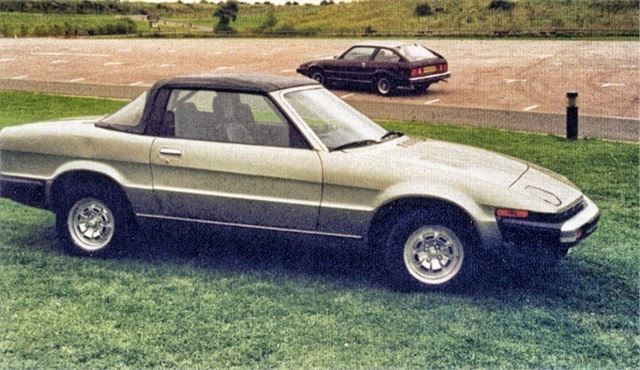 3


Triumph Broadside

The Triumph TR7 is one of those BL cars - full of promise, but circumstances beyond its control meant it was never realise its potential. That never stopped the design team, though. As well as the drophead and V8, which did make it off the drawing board, there were also plans for a US-friendly model developed in the late 1970s. Called the Broadside, it was powered by the O-series engine which, in fuel-injection form, was good for 100bhp but met the tough emissions standards required. It was developed for sale as both MG and Triumph-badged versions, and slated for sale in 1981-82. We reckon the long-wheelbase open-top here would've been a winner. Sadly, it was never put into production because the economics of selling cars to America was at breaking point in the 1980s thanks to the strong pound.
Comments