Top 10: British car industry 'might have beens'
The demise of the British motor industry in the 1970s and 1980s is a tale of missed opportunities. Cars that might have been great if only they'd received the funding they deserved. Instead, management so often chose the path of least resistance - also known as the cheapest option.
Choosing ten cars from such rich pickings wasn't easy, but we reckon we've picked the models that - if they had made it into production - might have made the biggest difference to the fortunes of British Leyland, Rover and BMC. So let's take a trip down memory lane in a parallel universe.. if that's even a thing.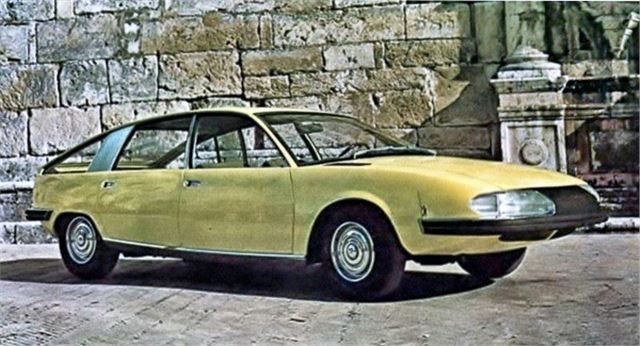 2


Pininfarina Aerodynamica 1100/1800
The Pininfarina Aerodynamica so interesting because it was a series of designs (yes, there was an 1800 and 1100 – and even a little-known Mini version) that weren't actually commissioned by the British company. But their styling caused quite a stir when they were revealed in 1967 and 1968 (even if they did have 1800 underpinnings). These five-door hatchbacks pre-dated the stampede towards two-box designs in the 1970s. If BL been brave enough to put them into production, it would have finally had cutting-edge cars that Donald Stokes and George Turnbull often referred to (but never really delivered). Of course, they would have been expensive to develop, and production versions would have looked a whole lot simpler. Chances are they wouldn't have sold either - just look at how low Citroen CX sales were the UK when that model arrived seven years later.
Comments