Top 10: Best classic cars for under £1500 to buy in 2021
At this time of the year, having a daily-use car that's capable, reliable and comes with a decent heater is pretty much essential. But if you fancy something with a classic twist and have no more than £1500 to spend, what are the best choices?
By looking at some of the most popular saloons and hatches of the '80s and '90s, you can enjoy decent reliability, sensible running costs and enough creature comforts to make winter motoring that bit more bearable. Check out our ten top choices
By Paul Guinness, Contributor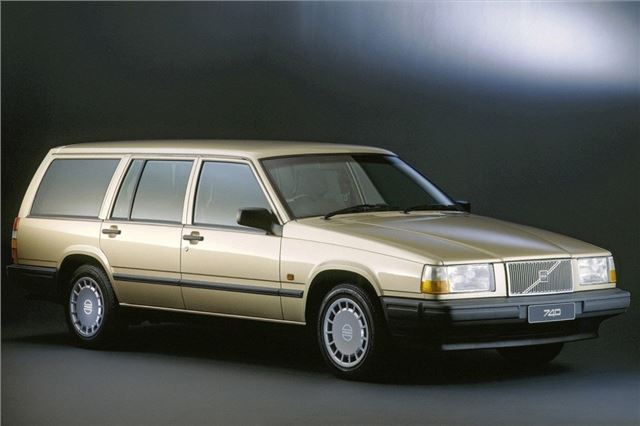 10


If being at the wheel of an automotive tank this winter will make you feel safer, it's hard to think of a more suitable contender than the Volvo 740. Available in saloon or estate guises, this ultra-boxy, incredibly strong old soldier is the best way of getting as much metal around you as possible for the least amount of cash.
Launched in 1984, the 740 built on Volvo's reputation for safety and strength, and sold well until finally replaced by the slightly less angular 940. Buy either one now for £500-1500 and enjoy being cocooned Swedish-style.
Comments