Top 10: Best classic cars for under £1500 to buy in 2021
At this time of the year, having a daily-use car that's capable, reliable and comes with a decent heater is pretty much essential. But if you fancy something with a classic twist and have no more than £1500 to spend, what are the best choices?
By looking at some of the most popular saloons and hatches of the '80s and '90s, you can enjoy decent reliability, sensible running costs and enough creature comforts to make winter motoring that bit more bearable. Check out our ten top choices
By Paul Guinness, Contributor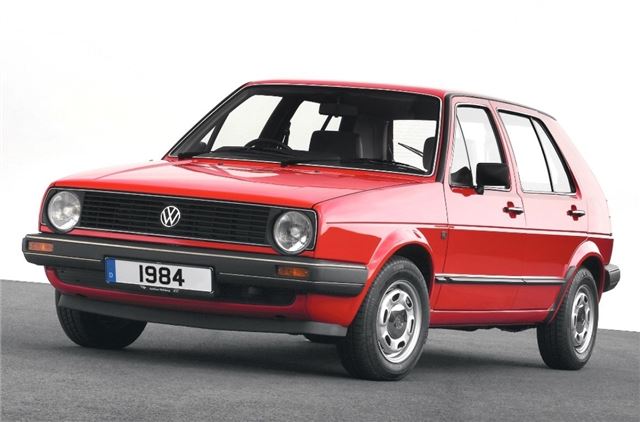 9


At our £1500 price level, you can forget all about owning a MkII Golf GTi unless you're either very lucky or the car is in need of major work. Better instead to focus on the standard models; they might not offer excitement, but they are well-built, solid-feeling and ideal for the classic winter commute.
The second-generation Golf arrived in 1983 and came in a plethora of different trim levels. Best of the non-GTi line-up is the 1.6 Driver, a GTi lookalike with a sporty feel. But if money is tight, there's no shame in opting for a standard C, CL or GL instead.
Comments