Top 10: Best classic cars for under £1500 to buy in 2021
At this time of the year, having a daily-use car that's capable, reliable and comes with a decent heater is pretty much essential. But if you fancy something with a classic twist and have no more than £1500 to spend, what are the best choices?
By looking at some of the most popular saloons and hatches of the '80s and '90s, you can enjoy decent reliability, sensible running costs and enough creature comforts to make winter motoring that bit more bearable. Check out our ten top choices
By Paul Guinness, Contributor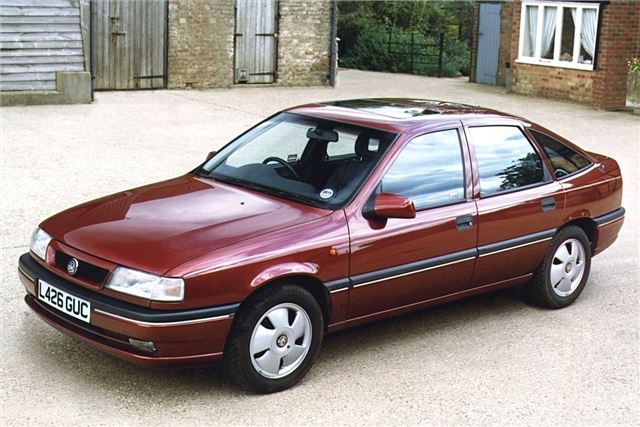 8


One of those cars that you suddenly realise is no longer on every street corner is the once ubiquitous MkIII Cavalier of 1988-95, a model that combines a pleasing driving style with good reliability and decent equipment levels. Values are still in the doldrums as it awaits attention from the classic car scene, making now a terrific time to buy.
There was no estate this time round, so take your pick from the hatch or saloon, with a good spread of engines and trim levels in each case. Find yourself an SRi or GSi and you'll even have a cut-price Q-car on your hands.
Comments