Top 10: Best classic cars for under £1500 to buy in 2021
At this time of the year, having a daily-use car that's capable, reliable and comes with a decent heater is pretty much essential. But if you fancy something with a classic twist and have no more than £1500 to spend, what are the best choices?
By looking at some of the most popular saloons and hatches of the '80s and '90s, you can enjoy decent reliability, sensible running costs and enough creature comforts to make winter motoring that bit more bearable. Check out our ten top choices
By Paul Guinness, Contributor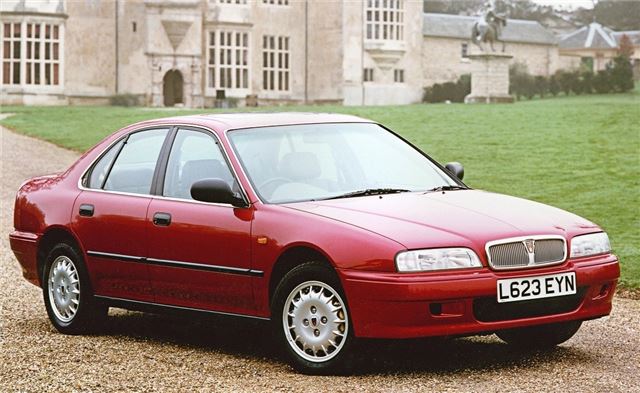 6


Of all the Rovers to choose from for winter transport, why pick the 600 of 1993-99? Because its combination of Honda underpinnings and typically Rover levels of comfort means you're getting a quality saloon that should be both reliable and a pleasure to drive. For a car that feels surprisingly upmarket, it's also very cheap – with MoT'd examples from £500, and low-mileage gems from £1000-1200.
Despite being Accord-based the 600 was completely reskinned to give it its own identity. Engines were a mix of Honda and Rover, with the 618, most 620s and the 623 all using Japanese powerplants.
Comments