Top 10: Best classic cars for under £1500 to buy in 2021
At this time of the year, having a daily-use car that's capable, reliable and comes with a decent heater is pretty much essential. But if you fancy something with a classic twist and have no more than £1500 to spend, what are the best choices?
By looking at some of the most popular saloons and hatches of the '80s and '90s, you can enjoy decent reliability, sensible running costs and enough creature comforts to make winter motoring that bit more bearable. Check out our ten top choices
By Paul Guinness, Contributor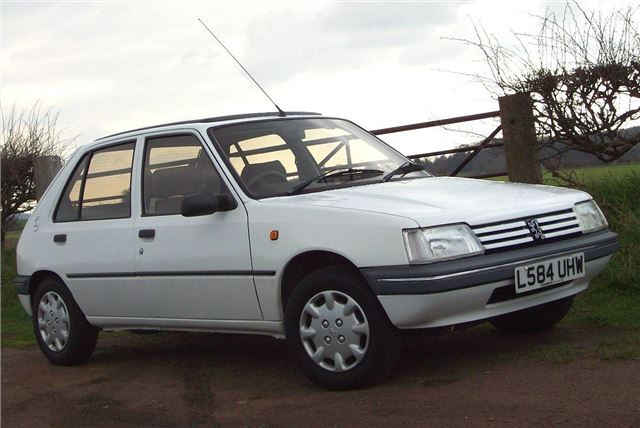 5


Your winter warmer doesn't need to be a large saloon or family-size hatchback, of course. So if you fancy something more compact than some of the other cars featured here, we'd highly recommend Peugeot's image-changing 205, bog standard versions of which can still be picked up in good order from just a few hundred pounds.
Launched in 1983 and remaining on sale through to the mid-1990s, the 205 was a phenomenal success. Buy a non-GTi version now and you'll find it's a terrific bargain, its lightweight design, decent grip and no-nonsense spec making it an efficient machine when conditions turn bad.
Comments