Top 10: Best classic cars for under £1500 to buy in 2021
At this time of the year, having a daily-use car that's capable, reliable and comes with a decent heater is pretty much essential. But if you fancy something with a classic twist and have no more than £1500 to spend, what are the best choices?
By looking at some of the most popular saloons and hatches of the '80s and '90s, you can enjoy decent reliability, sensible running costs and enough creature comforts to make winter motoring that bit more bearable. Check out our ten top choices
By Paul Guinness, Contributor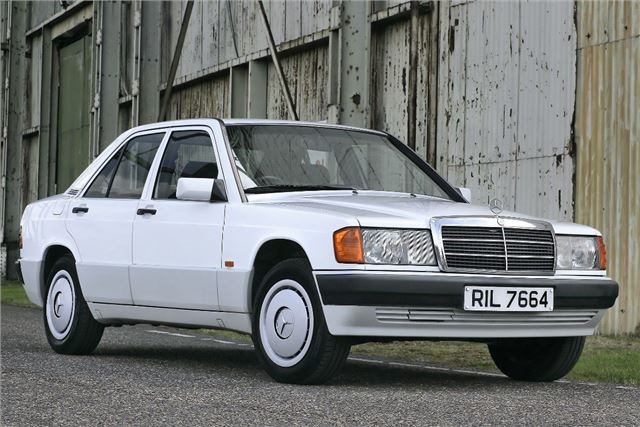 4


Okay, a Mercedes-Benz will be no better in snow than any other rear-wheel drive car; but at least with the 190 you're getting a high-quality saloon that's reliable, well built and (if you buy a decent example) should last for many years. A wide choice of petrol and diesel engines is available, but you need to be careful when buying at our £1500 budget.
That's because prices of the best 190s have risen, which means immaculate, low-mileage cars can no longer be picked up for a song. Still, £1500 should get you a reasonable 1.8- or 2.0-litre with a lengthy MoT.
Comments