Top 10: Best classic cars for under £1500 to buy in 2021
At this time of the year, having a daily-use car that's capable, reliable and comes with a decent heater is pretty much essential. But if you fancy something with a classic twist and have no more than £1500 to spend, what are the best choices?
By looking at some of the most popular saloons and hatches of the '80s and '90s, you can enjoy decent reliability, sensible running costs and enough creature comforts to make winter motoring that bit more bearable. Check out our ten top choices
By Paul Guinness, Contributor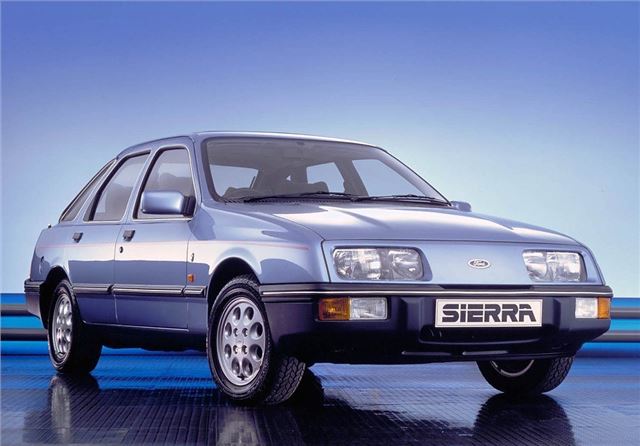 3


The one thing against the Sierra when it comes to providing winter transport is the fact that (unlike Vauxhall's Cavalier) it's rear-wheel drive, which means you could be stranded if there's heavy snowfall.
Assuming you're a rear-drive fan though, the Sierra makes real sense. Why? Because by spending £1500 or less on a smart, original Sierra, you'll end up with capable winter transport that's comfortable, practical and simplicity itself to maintain. And with a good choice of engines and trim levels available to you, there's a Sierra (or Sapphire) to suit most potential buyers' needs.
Comments