Top 10: Best classic cars for under £1500 to buy in 2021
At this time of the year, having a daily-use car that's capable, reliable and comes with a decent heater is pretty much essential. But if you fancy something with a classic twist and have no more than £1500 to spend, what are the best choices?
By looking at some of the most popular saloons and hatches of the '80s and '90s, you can enjoy decent reliability, sensible running costs and enough creature comforts to make winter motoring that bit more bearable. Check out our ten top choices
By Paul Guinness, Contributor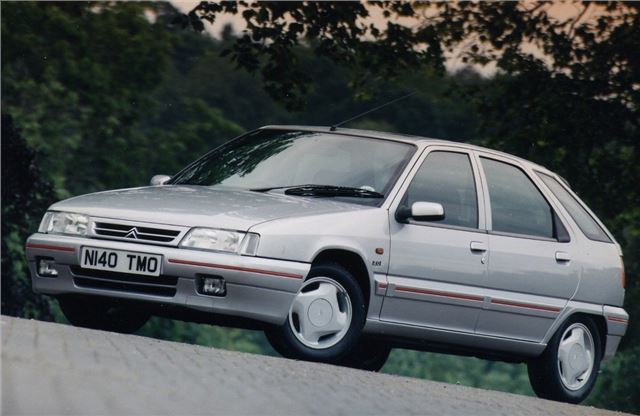 2


The PSA Peugeot-Citroen group was on a roll in the early 1990s, with models like the 1993-on Peugeot 306 being highly praised by the motoring press. But predating that (albeit using the same floorpan and running gear) was the Citroen ZX, launched in 1991 and available in both hatchback and estate guises.
The ZX drove as you'd expect, its soft suspension settings ensuring an extremely comfy pothole-swallowing ride, despite being a conventional car by Citroen standards. Combine that with a good range of petrol engines or the option of PSA's virtually unbreakable XUD diesel and you've got a tempting proposition – from as little as £500.
Comments