Top 10: Bargain BMWs
BMW's rise in the UK from niche player to mainstream megastar has been fascinating to witness over the last thirty-odd years. And, of course, it means there's now no shortage of modern-classic BMWs from which to choose – many of them available at temptingly low prices.
With a budget of no more than £5000 (or as little as £500 in some cases), you can become the proud owner of a BMW with an impressive spec... but which ones make the best buys? We've got together ten of our favourites to tempt you with.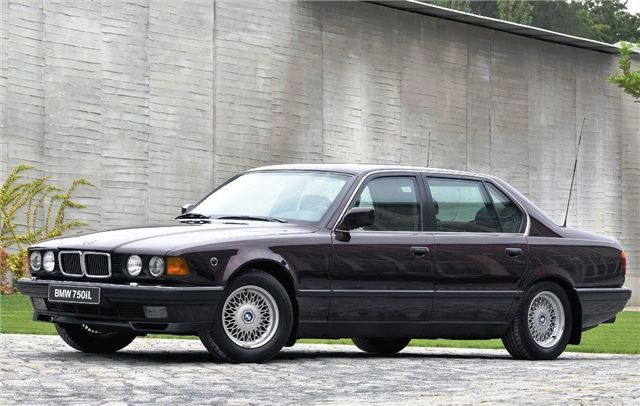 9


BMW 'E32' 7-Series
The model that first brought V12 power to the 7-Series was the flagship 750iL version of the 1986-on 'E32', boasting a mighty 300bhp from its all-new 4988cc engine. Sold here from 1988 (two years after the rest of the 'E32' range), the new V12 cost a cool £53,750 upon its debut – making it just £6000 cheaper than a Bentley Eight. The hugely complex spec might deter some buyers with smaller budgets now, but the rest of the 'E32' line-up (from the six-cylinder 730i to the 740i V8) makes sense – especially with prices starting from around the £2000 mark.
Comments