Top 10: Bargain BMWs
BMW's rise in the UK from niche player to mainstream megastar has been fascinating to witness over the last thirty-odd years. And, of course, it means there's now no shortage of modern-classic BMWs from which to choose – many of them available at temptingly low prices.
With a budget of no more than £5000 (or as little as £500 in some cases), you can become the proud owner of a BMW with an impressive spec... but which ones make the best buys? We've got together ten of our favourites to tempt you with.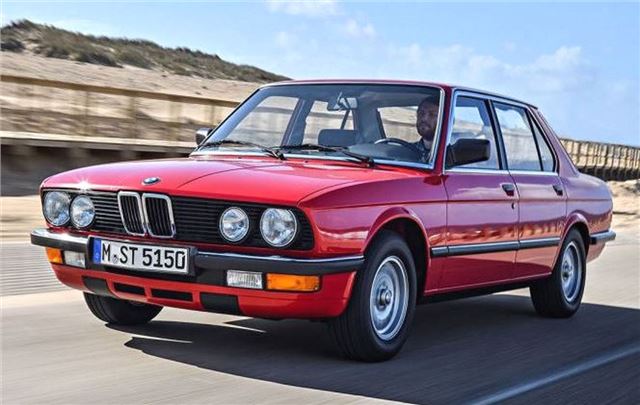 8


BMW 'E28' 5-Series
The second-generation 5-Series was launched by BMW in late 1981 and remained in production through to '88, achieving worldwide sales of more than 722,000 during that time. In the UK it built on the success of the smaller 3-Series, appealing to middle management company car drivers who appreciated its style, image and driver appeal. Most examples might have been sold in fairly lowly 520i spec, but that wasn't the point; any 'E28' was a model to aspire to. Values are rising, but it's still possible to pick up an entry-level 'E28' in decent condition for £4-5000.
Comments