Top 10: Bargain BMWs
BMW's rise in the UK from niche player to mainstream megastar has been fascinating to witness over the last thirty-odd years. And, of course, it means there's now no shortage of modern-classic BMWs from which to choose – many of them available at temptingly low prices.
With a budget of no more than £5000 (or as little as £500 in some cases), you can become the proud owner of a BMW with an impressive spec... but which ones make the best buys? We've got together ten of our favourites to tempt you with.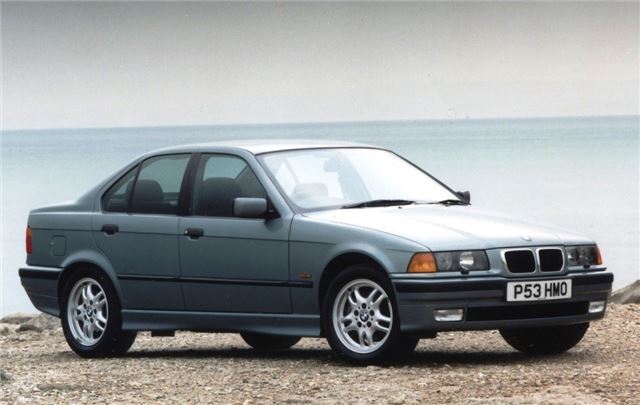 7


BMW 'E36' 3-Series
Looking for the ultimate in bargain-basement BMWs? Check out the third-generation 3-Series, the first of which (the four-door saloon) hit the streets in 1990, followed by the coupe in '91, the convertible in '93 and the Touring (estate) in '94. This was also the first 3-Series to spawn the Compact, a shorter-wheelbase three-door hatch that took the BMW battle to the heart of the Golf sector. Nowadays any 'E36' offers spectacular value, though the cheapest are inevitably the four-door and Compact models – with prices starting from less than £500 for a well-used example. BMW motoring doesn't get any cheaper.
Comments