Top 10: Bargain BMWs
BMW's rise in the UK from niche player to mainstream megastar has been fascinating to witness over the last thirty-odd years. And, of course, it means there's now no shortage of modern-classic BMWs from which to choose – many of them available at temptingly low prices.
With a budget of no more than £5000 (or as little as £500 in some cases), you can become the proud owner of a BMW with an impressive spec... but which ones make the best buys? We've got together ten of our favourites to tempt you with.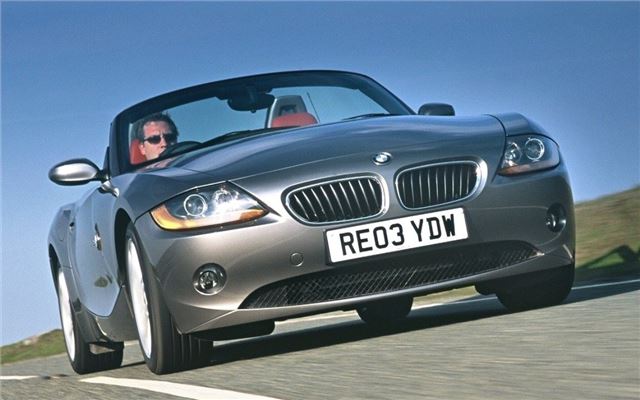 6


BMW Z4
Replacing the Z3 in 2003 was the first-generation Z4, a model that achieved major success during its five-year career – aided by a wide choice of models, the allure of its BMW badge, excellent build quality and, of course, handsome styling. Depending on budget and personal preferences, buyers could opt for 2.0-, 2.2-, 2.5- or 3.0-litre power (ranging from 167 to 231bhp) plus a choice of 'base', SE or Sport specification levels. It's not the most charismatic modern-day roadster, but the Z4 makes a sensible buy – especially as prices for high-mileage early cars start from as little as £2500.
Comments