Top 10: Bargain BMWs
BMW's rise in the UK from niche player to mainstream megastar has been fascinating to witness over the last thirty-odd years. And, of course, it means there's now no shortage of modern-classic BMWs from which to choose – many of them available at temptingly low prices.
With a budget of no more than £5000 (or as little as £500 in some cases), you can become the proud owner of a BMW with an impressive spec... but which ones make the best buys? We've got together ten of our favourites to tempt you with.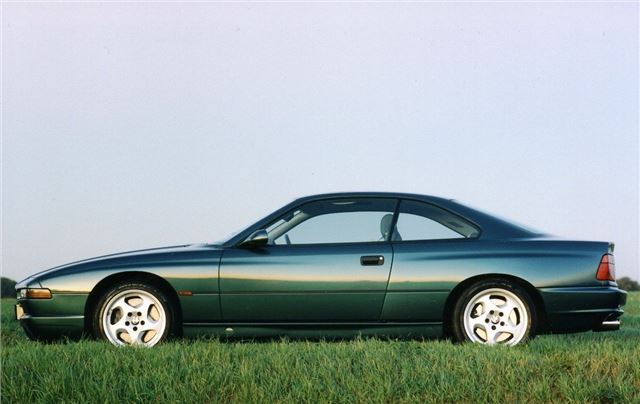 5


BMW 8-Series
Looking for an upmarket coupe with some terrific performance on tap? Allow us to introduce the BMW 8-series, launched in 1989 and available over the years with engines ranging from a 4.0-litre V8 to a 5.4-litre V12. Surely, though, the 8-Series is beyond our self-imposed budget? Well, possibly; it's certainly true that the very best flagship versions can still command £20,000-plus. But it's just about possible to pick up a high-mileage 840Ci from the mid-1990s from as little as the £5k mark. It won't be perfect (far from it) but it will still turn heads.
Comments