Top 10: Bargain BMWs
BMW's rise in the UK from niche player to mainstream megastar has been fascinating to witness over the last thirty-odd years. And, of course, it means there's now no shortage of modern-classic BMWs from which to choose – many of them available at temptingly low prices.
With a budget of no more than £5000 (or as little as £500 in some cases), you can become the proud owner of a BMW with an impressive spec... but which ones make the best buys? We've got together ten of our favourites to tempt you with.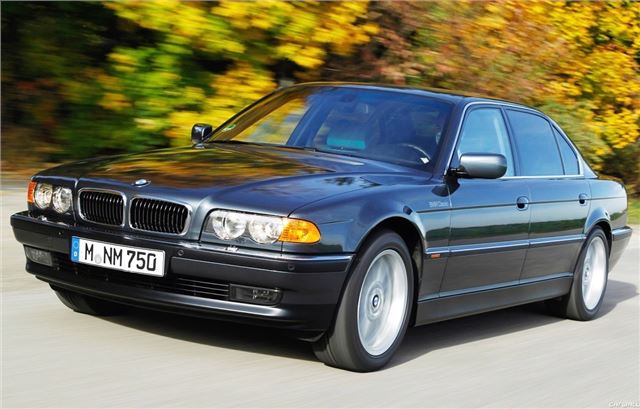 4


BMW 'E38' 7-Series
Launched in 1995, the 'E38' 7-Series remained on sale for six years and was justifiably one of the best-selling cars in its sector. These were seriously expensive models in their day, yet it's now perfectly possible to pick up a high-mileage example for as little as £1500 – with excellent cars starting from around twice that figure. Most will be of the 728i or 735i variety, though you might find the odd 740i or 750i also lurking within the classifieds. If you demand technical excellence in an upmarket saloon, you'll struggle to find a better-value choice than the 'E38'.
Comments