Top 10: Bargain BMWs
BMW's rise in the UK from niche player to mainstream megastar has been fascinating to witness over the last thirty-odd years. And, of course, it means there's now no shortage of modern-classic BMWs from which to choose – many of them available at temptingly low prices.
With a budget of no more than £5000 (or as little as £500 in some cases), you can become the proud owner of a BMW with an impressive spec... but which ones make the best buys? We've got together ten of our favourites to tempt you with.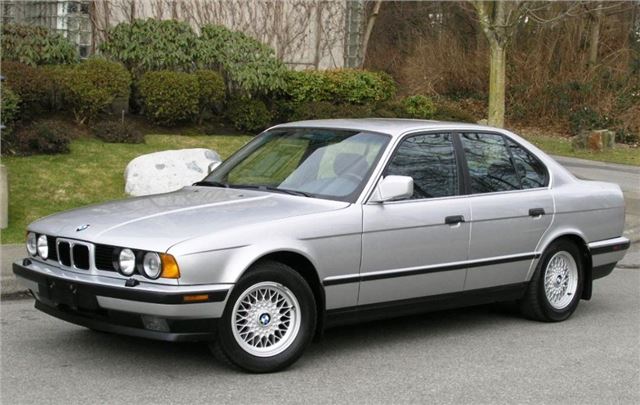 2


BMW 'E34' 5-Series
If you fancy an executive car with an upmarket badge and timeless looks, you'll struggle to beat the third-generation 5-series, launched by BMW in 1988 and produced for the next seven years. The 'E34' was a handsome beast, as well as being extremely well-built and a joy to drive. It also led to the launch of the 'E34' Touring, one of the best looking estate cars of its era – and now sought after as a load-lugging modern classic. Pick up a six-cylinder 'E34' from as little as £1500 or so and enjoy one of the finest affordable execs.
Comments