Top 10: Bargain BMWs
BMW's rise in the UK from niche player to mainstream megastar has been fascinating to witness over the last thirty-odd years. And, of course, it means there's now no shortage of modern-classic BMWs from which to choose – many of them available at temptingly low prices.
With a budget of no more than £5000 (or as little as £500 in some cases), you can become the proud owner of a BMW with an impressive spec... but which ones make the best buys? We've got together ten of our favourites to tempt you with.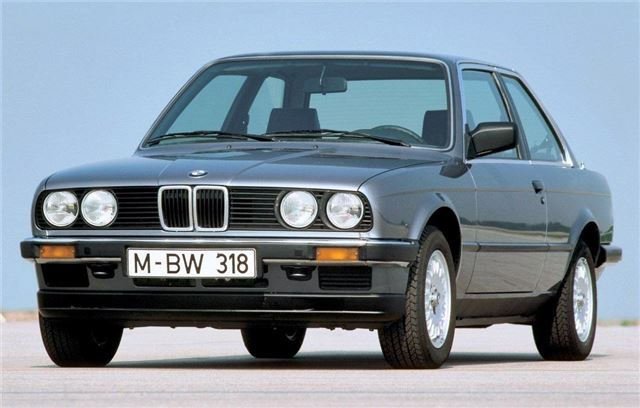 1


BMW 'E30' 3-Series
For fans of '80s cars, the second-generation 3-Series remains seriously desirable; and although prices of the best are on the up, it's still possible to pick up a standard version (in good to excellent condition) for £2-4000. Launched in 1983, the latest 3-Series caught the mood of the decade, with ever-increasing numbers of company car drivers appreciating its quality, its image and its smooth driving style. After all, why opt for a Vauxhall or Ford when you could have a 'Beemer'? The 3-Series might have been more basic in spec, but it oozed desirability – and still does today.
Comments