Top 10: Affordable Jaguars
Some of today's classic (and modern-classic) Jaguar models offer spectacular value, with prices starting from just a few hundred pounds – although at that level it's a case of 'buyer beware' in terms of potential problems. So which Jaguars make the best buys now – and which ones are the cheapest?
We've come up with ten different models from the Jaguar back catalogue that we think offer the finest value, with something here to suit all tastes, requirements and budgets. So which Jaguar would you go for – and why? Don't forget to tell us in the comments section below.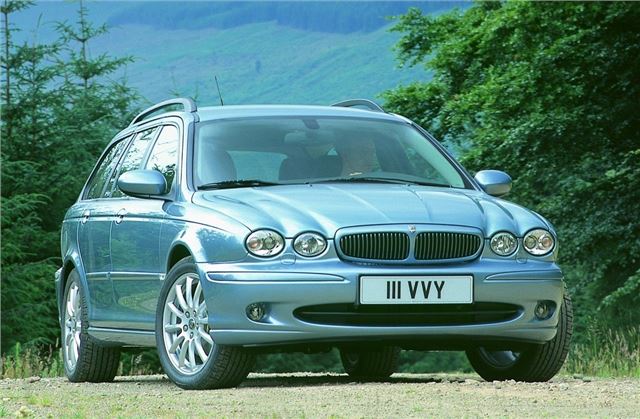 10


Jaguar X-Type
This was Jaguar's answer to the BMW 3-Series and Audi A4 when it arrived in 2001, and the X-Type went on to enjoy an eight-year career. Some folk still complain about its Mondeo-based platform, but at least the end result was a Jaguar that rode and handled well. And with it being launched initially with all-wheel drive, this Jag managed to offer an interesting spec. With 2.1- to 3.0-litre petrol and 2.0- to 2.2-litre diesel engines on offer, there's an X-Type to suit most buyers (even estate car fans), with prices ranging from just £500 to almost £10,000.
Still can't decide? Try our unique Car Chooser:
Dear Honest John,

Please help me choose my next car. I would like it to have:
Comments