Top 10: Affordable Jaguars
Some of today's classic (and modern-classic) Jaguar models offer spectacular value, with prices starting from just a few hundred pounds – although at that level it's a case of 'buyer beware' in terms of potential problems. So which Jaguars make the best buys now – and which ones are the cheapest?
We've come up with ten different models from the Jaguar back catalogue that we think offer the finest value, with something here to suit all tastes, requirements and budgets. So which Jaguar would you go for – and why? Don't forget to tell us in the comments section below.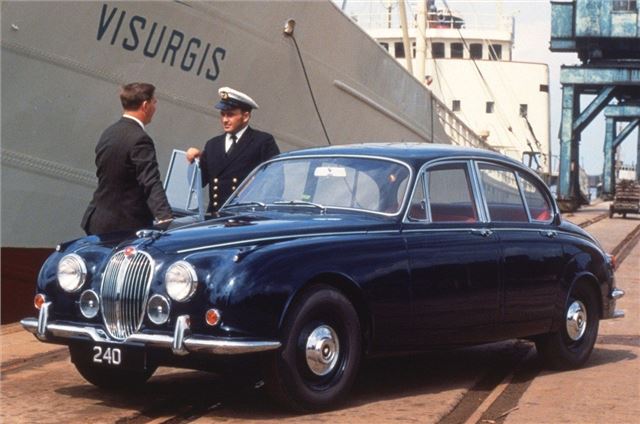 9


Jaguar 240 / 340
The Mk2 of 1959-on is still one of Jaguar's most sought-after period saloons, which explains why an asking price of £60,000 isn't unusual. But if you're prepared to put up with a little less luxury (vinyl seats rather than leather, less sumptuous carpeting), the Mk2-based Jaguar 240 and 340 models – launched in 1967 – make a lot of sense. Both were short-lived, with the (3442cc) 340 disappearing in 1968 and the (2483cc) 240 the following year, after sales of just 7234 cars between them. But now they look like relative bargains, with 240s in fair condition going for £10,000 and superb 340s for around £20,000.
Comments