Top 10: Affordable Jaguars
Some of today's classic (and modern-classic) Jaguar models offer spectacular value, with prices starting from just a few hundred pounds – although at that level it's a case of 'buyer beware' in terms of potential problems. So which Jaguars make the best buys now – and which ones are the cheapest?
We've come up with ten different models from the Jaguar back catalogue that we think offer the finest value, with something here to suit all tastes, requirements and budgets. So which Jaguar would you go for – and why? Don't forget to tell us in the comments section below.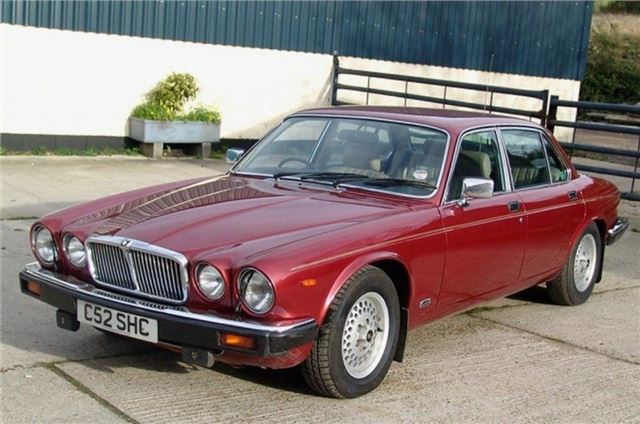 8


Jaguar XJ Series III
Although the XJ6 dates back to 1968, today's best-value member of the original family is the Series III, launched in 1979 and featuring numerous aesthetic updates courtesy of Pininfarina. The rear roofline was squared off (which meant extra rear headroom and a more contemporary profile), the front quarter-lights were dropped, the bumpers were redesigned and the grille was updated. The 3.4- and 4.2-litre straight-sixes continued, as did the 5.3 V12 – the latter lasting until 1992, six years longer than the six-cylinder cars. Series III prices are increasing, but a tidy 3.4 or 4.2 can still be picked up for £5000-8000.
Comments