Top 10: Affordable Jaguars
Some of today's classic (and modern-classic) Jaguar models offer spectacular value, with prices starting from just a few hundred pounds – although at that level it's a case of 'buyer beware' in terms of potential problems. So which Jaguars make the best buys now – and which ones are the cheapest?
We've come up with ten different models from the Jaguar back catalogue that we think offer the finest value, with something here to suit all tastes, requirements and budgets. So which Jaguar would you go for – and why? Don't forget to tell us in the comments section below.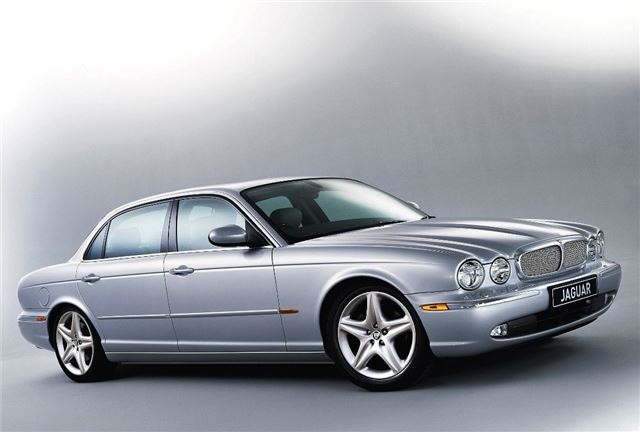 7


Jaguar 'X350'
Rather more up to date than most of the cars featured here is the 'X350' generation of XJ, one of the most advanced Jaguars of all time – despite its very traditional appearance. At first glance, you might assume that the 'X350' of 2003-2007 was based around the same platform as its predecessor, whilst in fact this was an entirely new model – and crucially, Jaguar's first all-aluminium monocoque design, featuring more than 3000 rivets and almost 20 metres of bonding adhesive. This was true innovation by Jaguar standards, yet nowadays an 'X350' can be yours from well under £4000.
Comments