Top 10: Affordable Jaguars
Some of today's classic (and modern-classic) Jaguar models offer spectacular value, with prices starting from just a few hundred pounds – although at that level it's a case of 'buyer beware' in terms of potential problems. So which Jaguars make the best buys now – and which ones are the cheapest?
We've come up with ten different models from the Jaguar back catalogue that we think offer the finest value, with something here to suit all tastes, requirements and budgets. So which Jaguar would you go for – and why? Don't forget to tell us in the comments section below.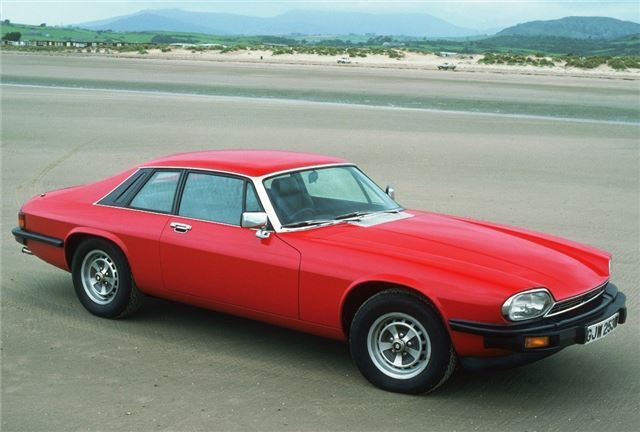 6


Jaguar XJ-S Coupe
Controversial when new thanks to its hardtop-only styling with trailing rear buttresses, the XJ-S went on to enjoy an impressive two-decade production run. From the initial V12 Coupe came six-cylinder models, a convertible, drastic improvements in quality and a very effective facelift. It's no exaggeration to say that the XJS evolved into a bit of a stunner – but surely, against a backdrop of rising prices, it can hardly be called 'affordable'? It's true that you can spend £30,000-plus on an XJS via a specialist, but around £5000-8000 should buy a presentable coupe model in a private sale.
Comments