Top 10: Affordable Jaguars
Some of today's classic (and modern-classic) Jaguar models offer spectacular value, with prices starting from just a few hundred pounds – although at that level it's a case of 'buyer beware' in terms of potential problems. So which Jaguars make the best buys now – and which ones are the cheapest?
We've come up with ten different models from the Jaguar back catalogue that we think offer the finest value, with something here to suit all tastes, requirements and budgets. So which Jaguar would you go for – and why? Don't forget to tell us in the comments section below.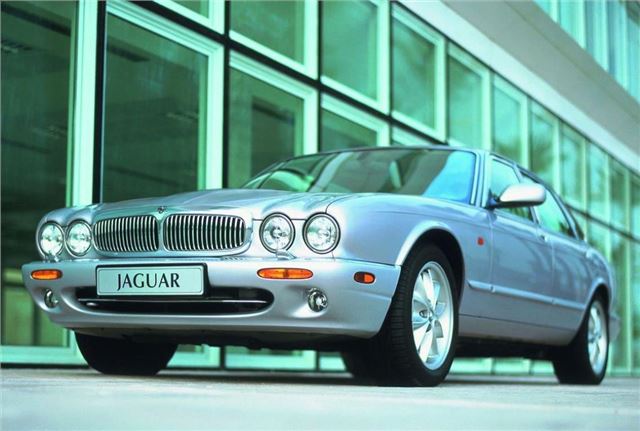 5


Jaguar 'X308'
It was the end of an era for Jaguar in 1997 with the phasing out of its famous XJ6 nameplate, finally replaced by the new XJ8 – essentially a V8-engined version of the 'X300', codenamed 'X308'. Running for six years, the 'X308' generation of XJ could be had in either 3.2- or 4.0-litre guise, with an extensive array of different specifications that included the XJ8, Sport and Sovereign, as well as the supercharged XJR – a high-performance saloon with 370bhp on tap. You can buy a standard 'X308' now from just £1500, but you might need £5000-up for a low-mileage gem.
Comments