Top 10: Affordable Jaguars
Some of today's classic (and modern-classic) Jaguar models offer spectacular value, with prices starting from just a few hundred pounds – although at that level it's a case of 'buyer beware' in terms of potential problems. So which Jaguars make the best buys now – and which ones are the cheapest?
We've come up with ten different models from the Jaguar back catalogue that we think offer the finest value, with something here to suit all tastes, requirements and budgets. So which Jaguar would you go for – and why? Don't forget to tell us in the comments section below.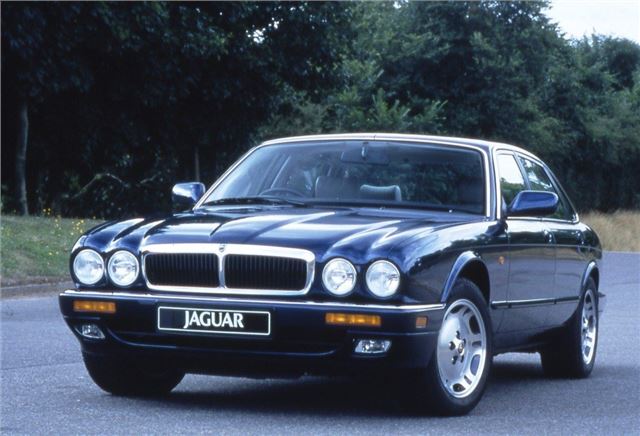 4


Jaguar 'X300'
Although based around the previous 'XJ40', the new 'X300' series of XJ6 was a leap forward in terms of quality, reliability and styling, with a return to a traditional bonnet line that followed the shape of the quad headlamps (reminiscent of the old SIII XJ6). It sold well from 1994 to '97, which means plenty of survivors – with high-mileage cars available right now from as little as £1000. If you can afford to stretch your budget, £2000-3000 will buy you a nicely looked after example, though you'll pay twice as much for an immaculate 6.0 V12 or supercharged XJR.
Comments