Top 10: Affordable Jaguars
Some of today's classic (and modern-classic) Jaguar models offer spectacular value, with prices starting from just a few hundred pounds – although at that level it's a case of 'buyer beware' in terms of potential problems. So which Jaguars make the best buys now – and which ones are the cheapest?
We've come up with ten different models from the Jaguar back catalogue that we think offer the finest value, with something here to suit all tastes, requirements and budgets. So which Jaguar would you go for – and why? Don't forget to tell us in the comments section below.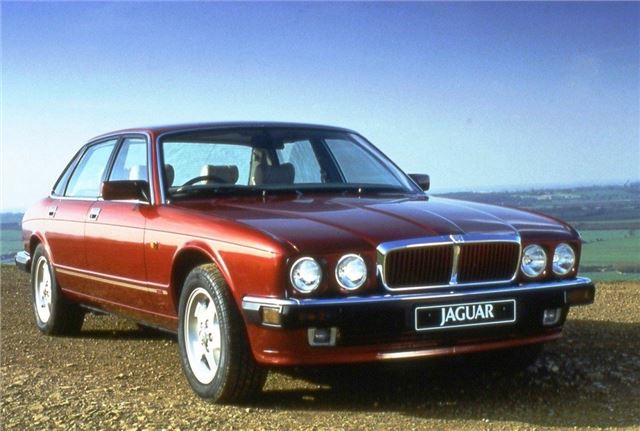 3


Jaguar 'XJ40'
A new XJ range to replace the ageing Series III models was long overdue, hence the 1986 launch of the model known as 'XJ40'. It looked like a Jaguar but was fresher and more modern in every respect, while under the bonnet sat the new six-cylinder AJ6 engine in 2919cc and 3590cc guises – eventually usurped by 3239cc and 3980cc versions. Supercharged XJR derivatives also arrived, helping the 'XJ40' to survive through to 1994 – selling a total of 208,000 units. Prices of the best survivors are rising, although you can still pick up a decent 'XJ40' from as little as £2000-3000. 
Comments