Top 10: Affordable Jaguars
Some of today's classic (and modern-classic) Jaguar models offer spectacular value, with prices starting from just a few hundred pounds – although at that level it's a case of 'buyer beware' in terms of potential problems. So which Jaguars make the best buys now – and which ones are the cheapest?
We've come up with ten different models from the Jaguar back catalogue that we think offer the finest value, with something here to suit all tastes, requirements and budgets. So which Jaguar would you go for – and why? Don't forget to tell us in the comments section below.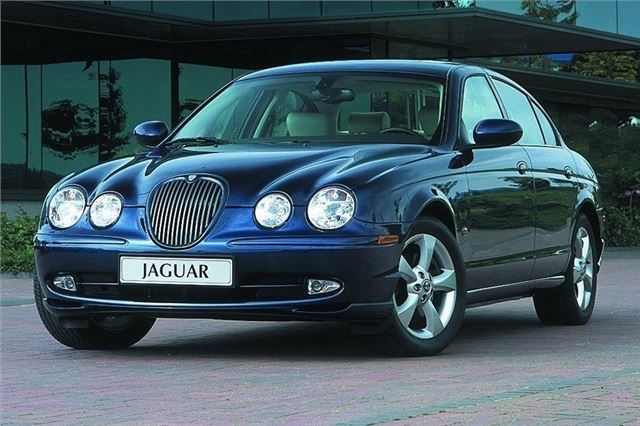 1


Jaguar S-Type
Of all the modern-classic Jaguars, the S-Type arguably offers the best value. It's a model that met with mixed response at launch thanks to its deliberately retro styling, yet the S-Type became a successful member of the Jaguar line-up via regular updates. With V6 and V8 petrol engines and a 2.7-litre twin-turbo V6 diesel to choose from, the S-Type has broad appeal. V6 prices start from just a few hundred pounds, while even a late-model (2006/07) supercharged V8 R shouldn't set you back much more than £10,000. Just make sure you buy one with proof of regular servicing and maintenance.
Comments