Top 10: Classic cars for sale at Anglia Car Auctions January sale
We can always rely on Anglia Car Auctions to offer a wide choice of cars in its classic sales, and the one scheduled for January 31st is no different. From pre-war models through to modern classics of the 1990s, there's something for just about every enthusiast – no matter how generous or restricted your budget might be.
We've selected ten of our favourites from ACA's next sale, more details of which you can find via www.angliacarauctions.co.uk.  So check out what's going under the gavel – and let us know which one's most likely to tempt you and your wallet.
By Paul Guinness, Contributor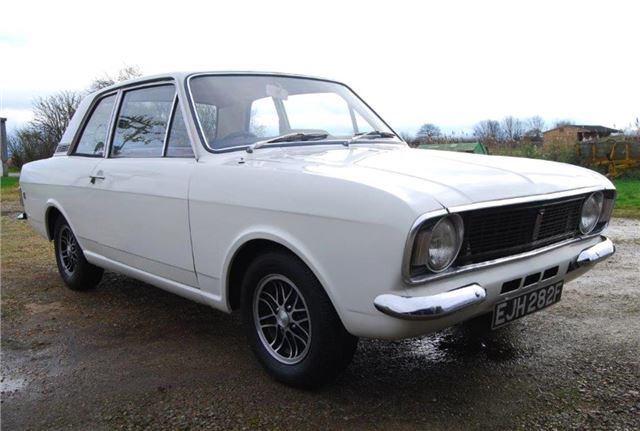 1


Ford Cortina MkII 1600GT (estimate £7000-8000)
With the most iconic Fords of the '60s having escalated in value in recent years, this particular two-door Cortina GT from 1967 caught our eye thanks to its keen estimate and smart order throughout. It's described as being in very good condition, is MoT'd until the end of the year, and has recently had plenty of money spent on various new parts. Early MkII GTs are now relatively scarce, making this a tempting opportunity for fans of sporting Fords.
Comments
Anglia Car Auctions: January sale