Top 10: 1990s bargains that are on their way to modern classic status
There's no doubt about it, cars from the 1990s make great buys. Not only do you get all the mod cons you're used to (air conditioning, power steering, fuel injection) they're also great to drive. Yep, this decade saw some of the best built and excellently engineered motors to hit the road.
And the best thing? Today, they're available for peanuts. Just £1500 will snare you anything off this list in one form or another. Obviously, the faster you want to go – then the more you'll need to have the dough. True, this generation can be complicated beasts with some unique and challenging electrical issues, but at this price you won't lose out.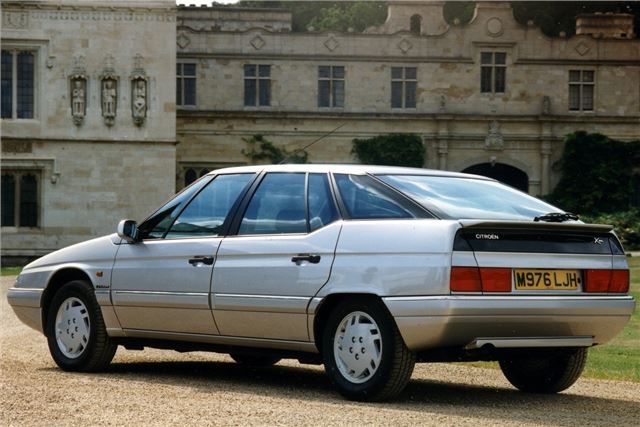 10


Citroen XM
Another unfairly forgotten car. It looked like a spaceship on the outside and inside you felt like you were driving something from Blade Runner thanks to the bonkers dashboard and the Hydracitve suspension. Turbos are ace, V6s are outstanding but provide fragile. Mind out for the electrics and the rust and you'll own one of the last wonderful big Citroens.
Comments