Top 10: 1990s bargains that are on their way to modern classic status
There's no doubt about it, cars from the 1990s make great buys. Not only do you get all the mod cons you're used to (air conditioning, power steering, fuel injection) they're also great to drive. Yep, this decade saw some of the best built and excellently engineered motors to hit the road.
And the best thing? Today, they're available for peanuts. Just £1500 will snare you anything off this list in one form or another. Obviously, the faster you want to go – then the more you'll need to have the dough. True, this generation can be complicated beasts with some unique and challenging electrical issues, but at this price you won't lose out.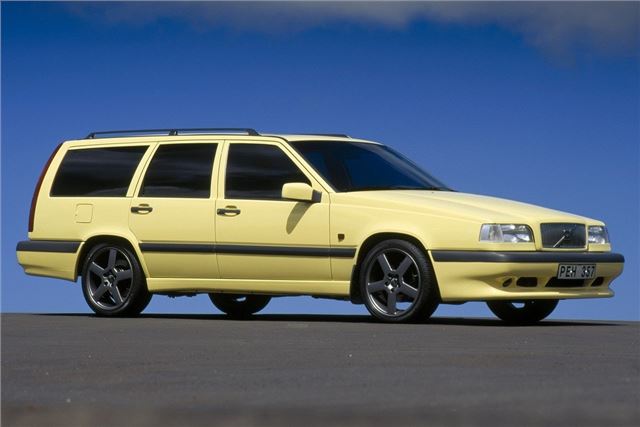 8


Volvo 850
Volvo new that it had to do something big when it made the switch from rear to front wheel driver machinery. So gave TWR an estate and went racing. Models like the 850T5-R and 850R were designed to capitalise on that success, but there hard to find and often expensive. In fact, you don't have to look too far to have fun in a Volvo. Turbocharged T5s are readily available and offer more than enough power through the front wheels for the fun times. Oh, and you can also shift your mates sofa in one.
Comments