Top 10: 1990s bargains that are on their way to modern classic status
There's no doubt about it, cars from the 1990s make great buys. Not only do you get all the mod cons you're used to (air conditioning, power steering, fuel injection) they're also great to drive. Yep, this decade saw some of the best built and excellently engineered motors to hit the road.
And the best thing? Today, they're available for peanuts. Just £1500 will snare you anything off this list in one form or another. Obviously, the faster you want to go – then the more you'll need to have the dough. True, this generation can be complicated beasts with some unique and challenging electrical issues, but at this price you won't lose out.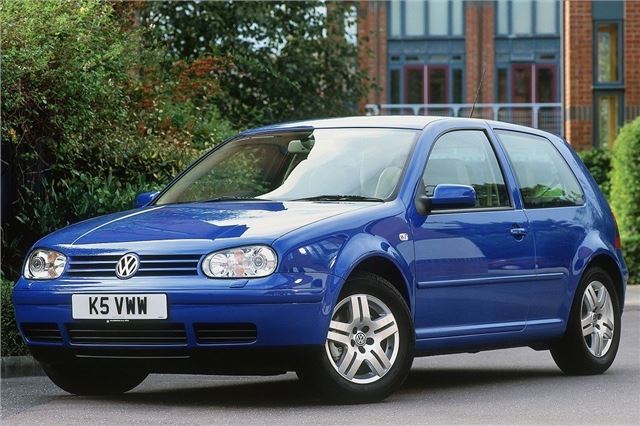 2


Volkswagen Golf (Mk4)
After the flabby and bloated Mk3 Golf came the Mk4. A solid return to form in so many ways. Its lines are tight and reminiscent of the shape that started it all, and it offered drivers a much more entertaining time – even if the steering was a touch on the dead side. Top of the range was the four-wheel drive 240bhp R32, but a lukewarm GTI can be picked up easily for a grand and is still plenty of fun.
Comments