Top 10: 1980s/90s four-seater convertibles you can buy in 2021
The sunshine is here, which inevitably means extra focus on the classic car convertible market – although for anyone needing space for the whole family, a two-seater roadster is out of the question. Happily, however, there's plenty of choice when it comes to four-seater rag-tops.
The 1980s saw a resurgence of interest in the four-seater convertible market, with best-sellers from the likes of Ford and Volkswagen leading the way. And the trend continued into the following decade, as other manufacturers joined this rapidly growing sector. On today's classic scene, that means a good selection of modern-classic family-friendly convertibles. Here are our ten top suggestions.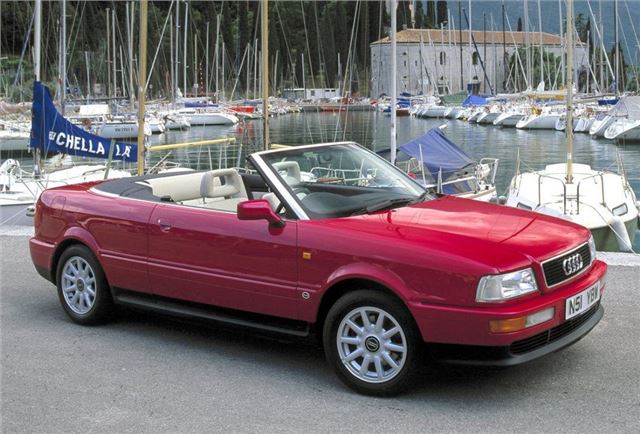 1


Audi's already successful third-generation 80 became even more tempting in 1988 when brand new coupe and convertible versions were announced, employing a slightly shorter wheelbase than the saloon on which they were based. The 80 badge was actually dropped for the two newcomers, with the model shown here being known simply as the Audi Cabriolet.
Whatever its moniker, it was a handsome beast thanks to a clean, simple appearance that even now seems ageless. That probably explains why essentially the same car stayed in production through to 2000, long after the other B3/B4-series 80s had been discontinued.
Comments